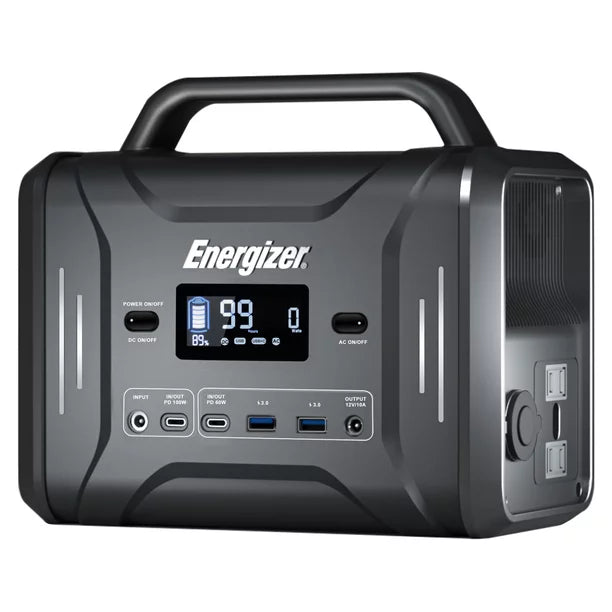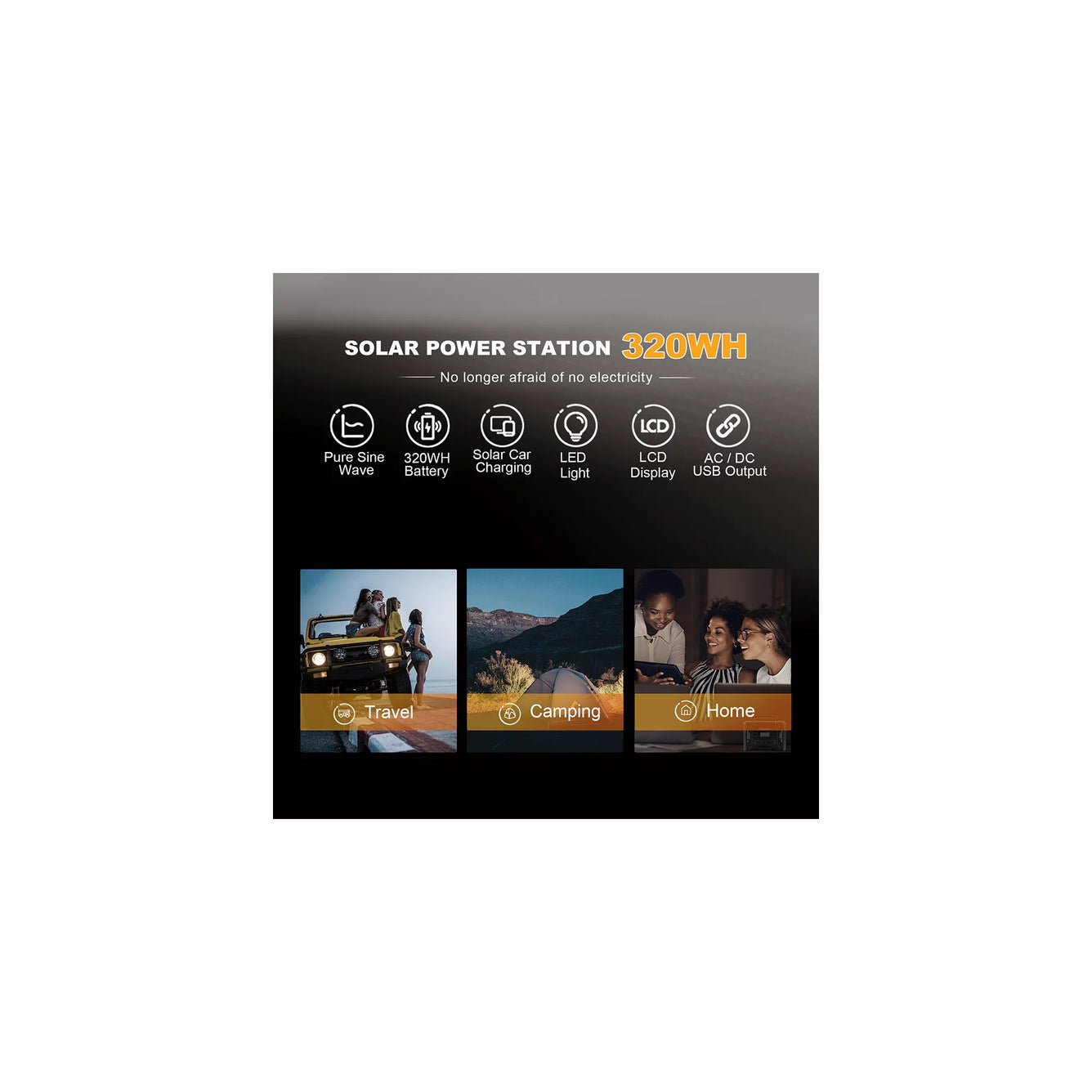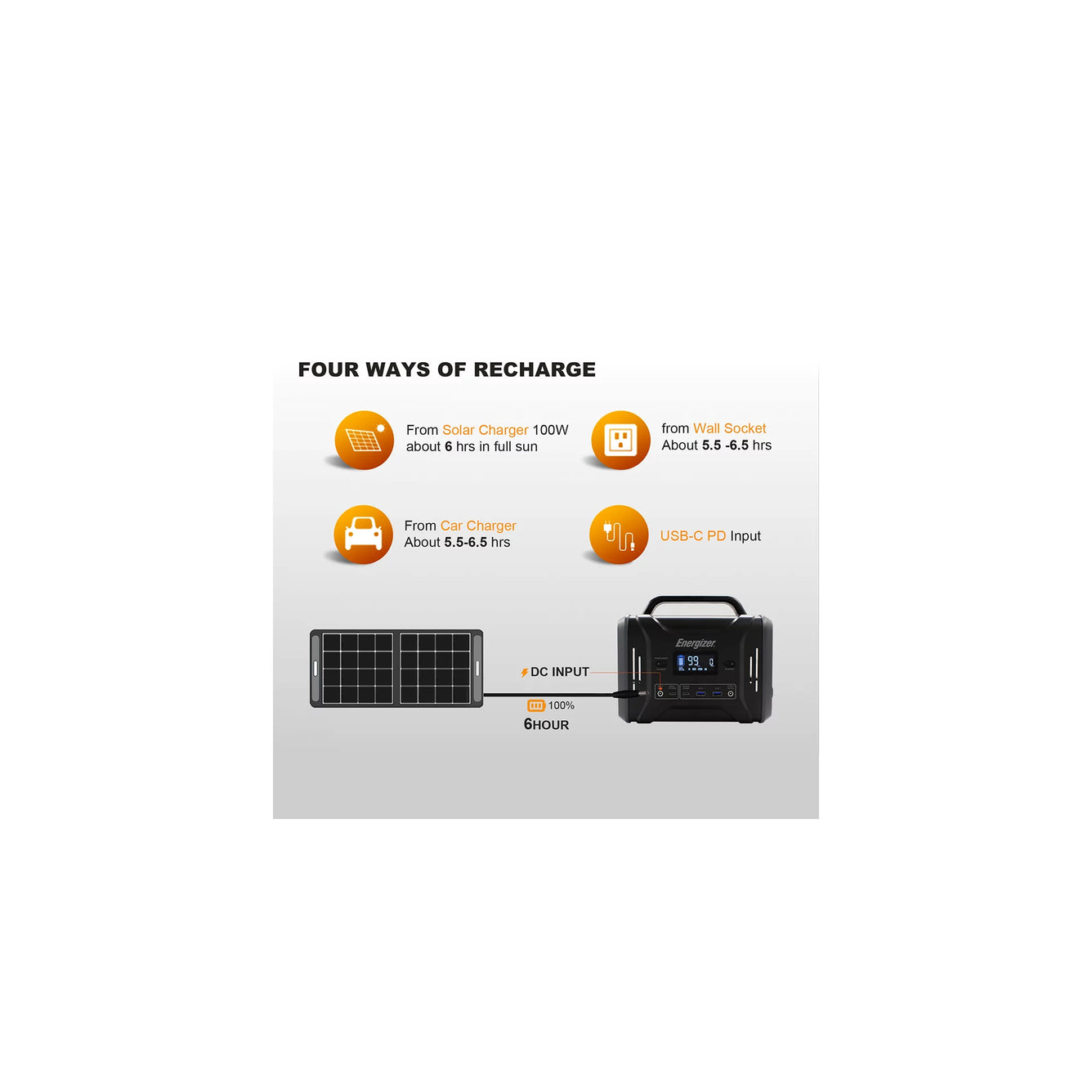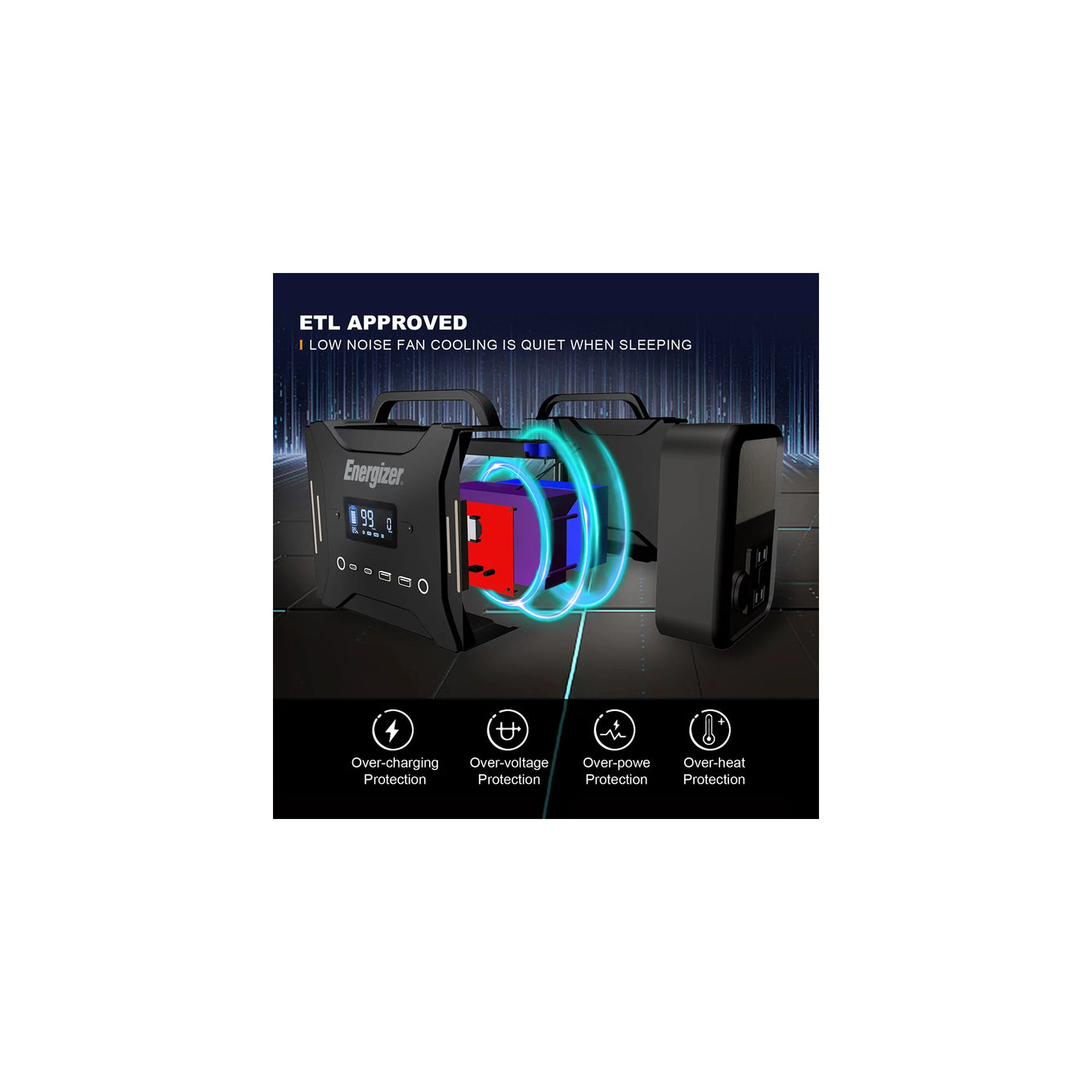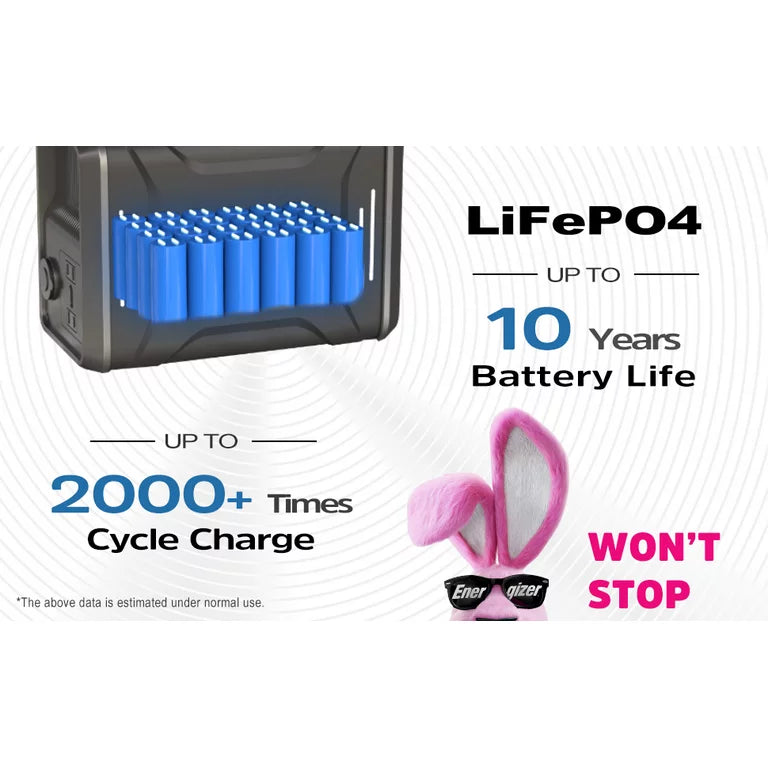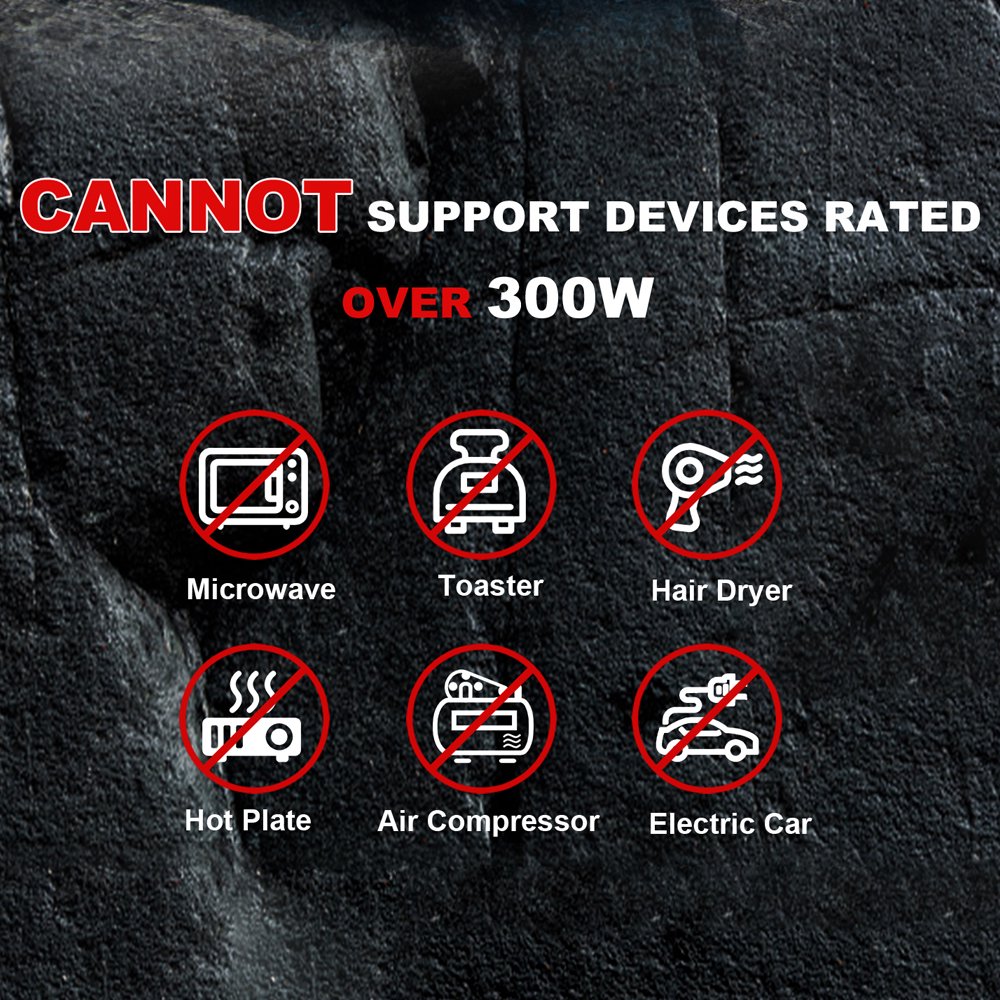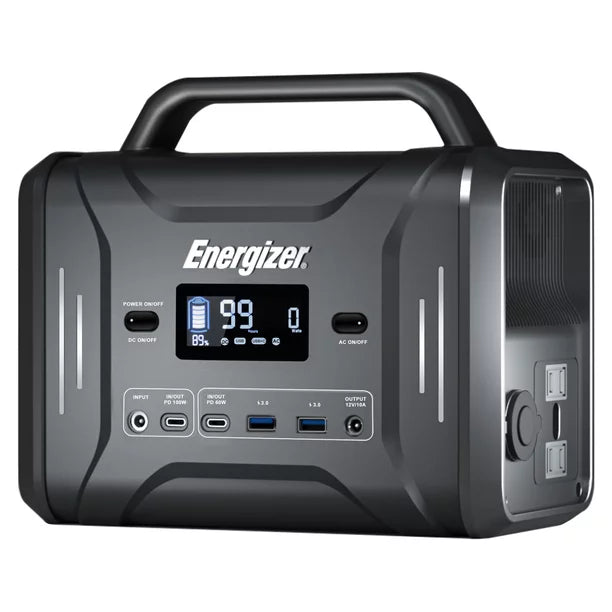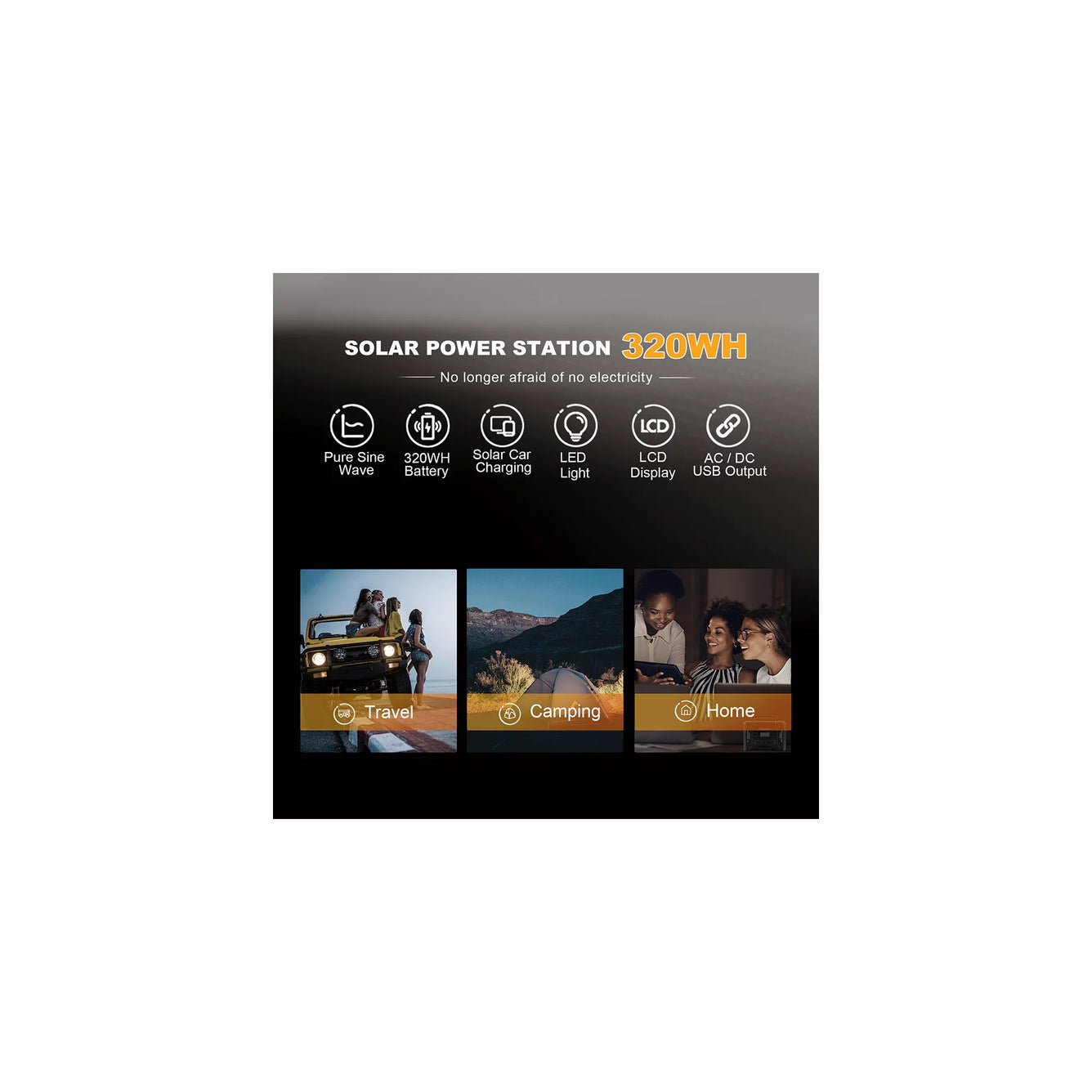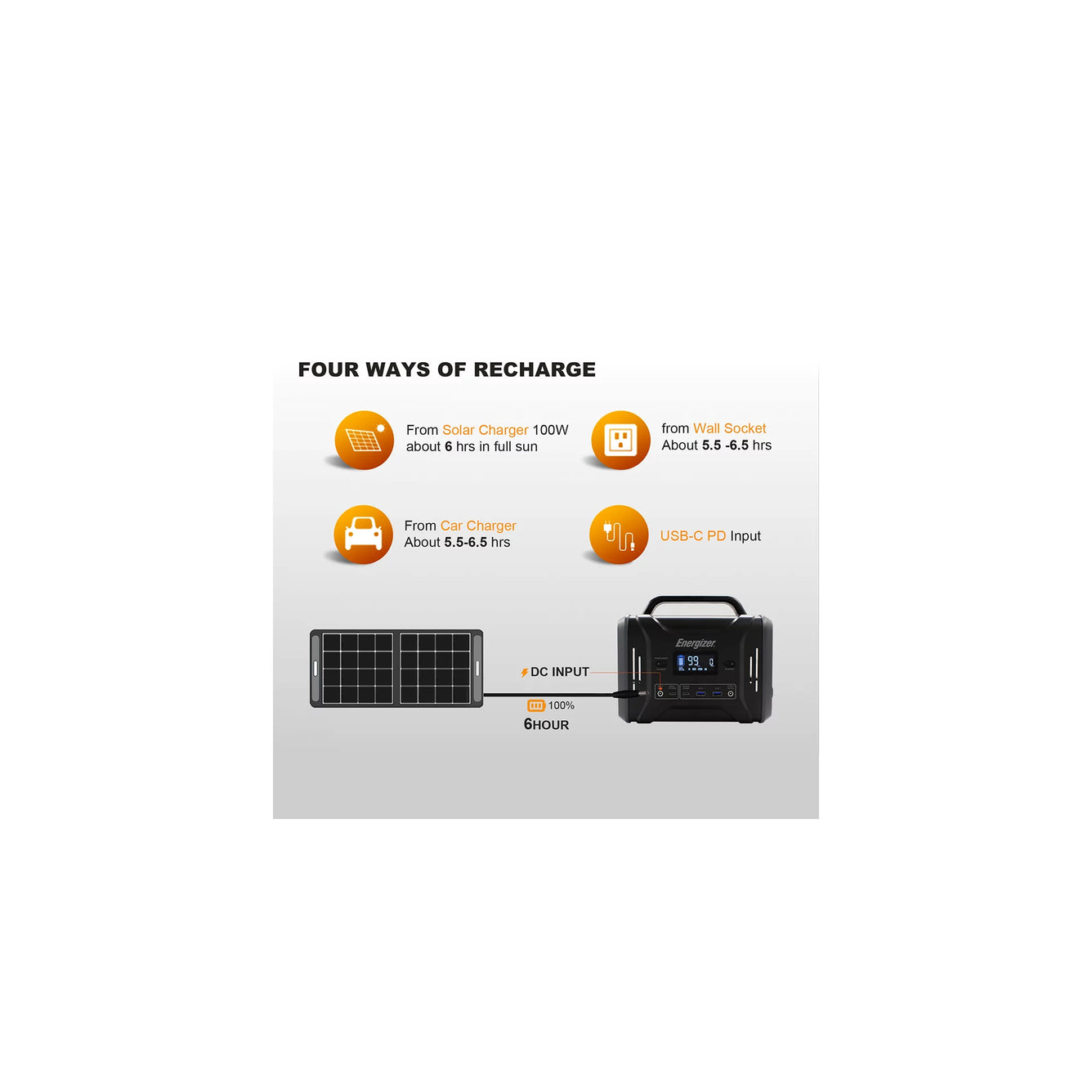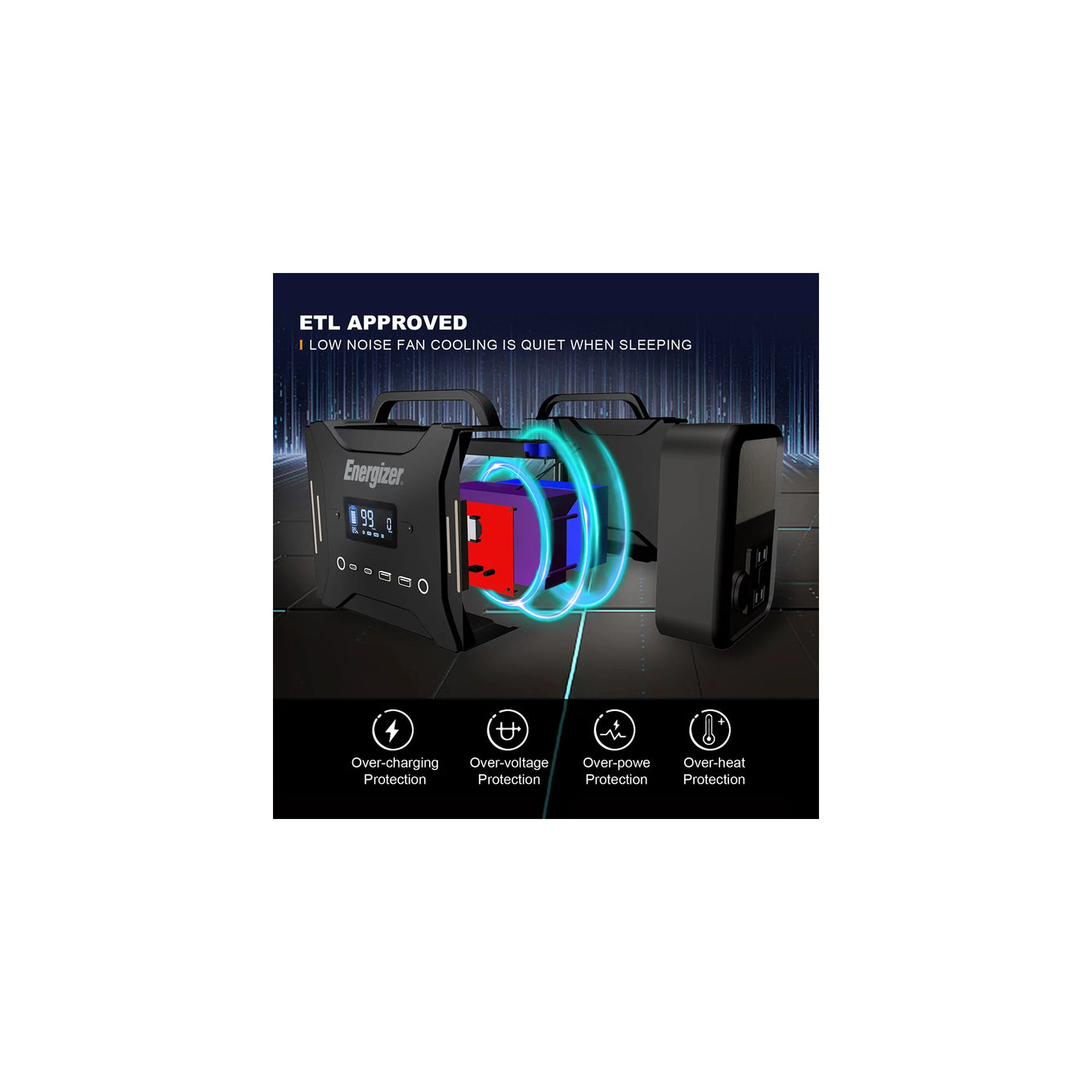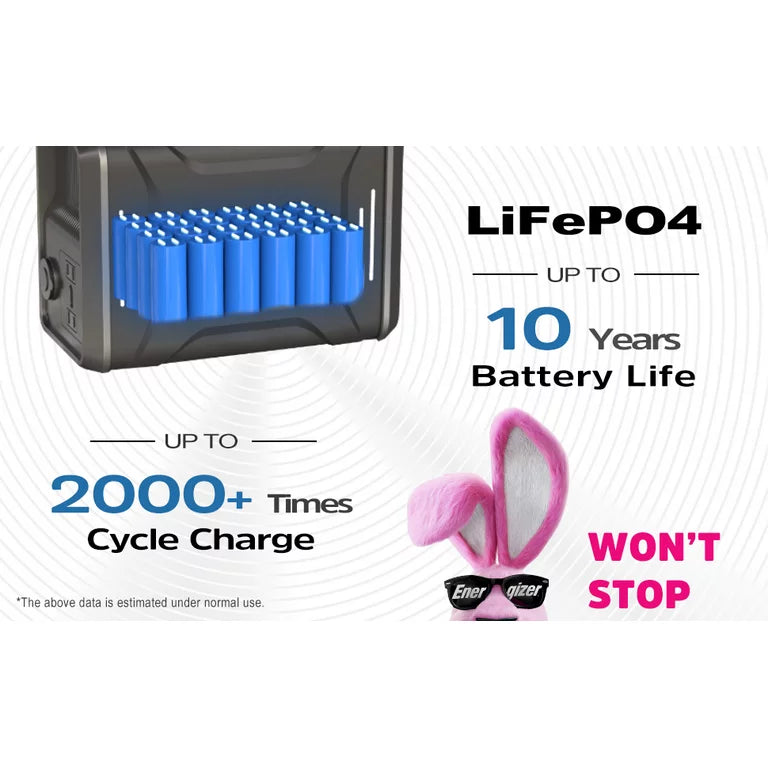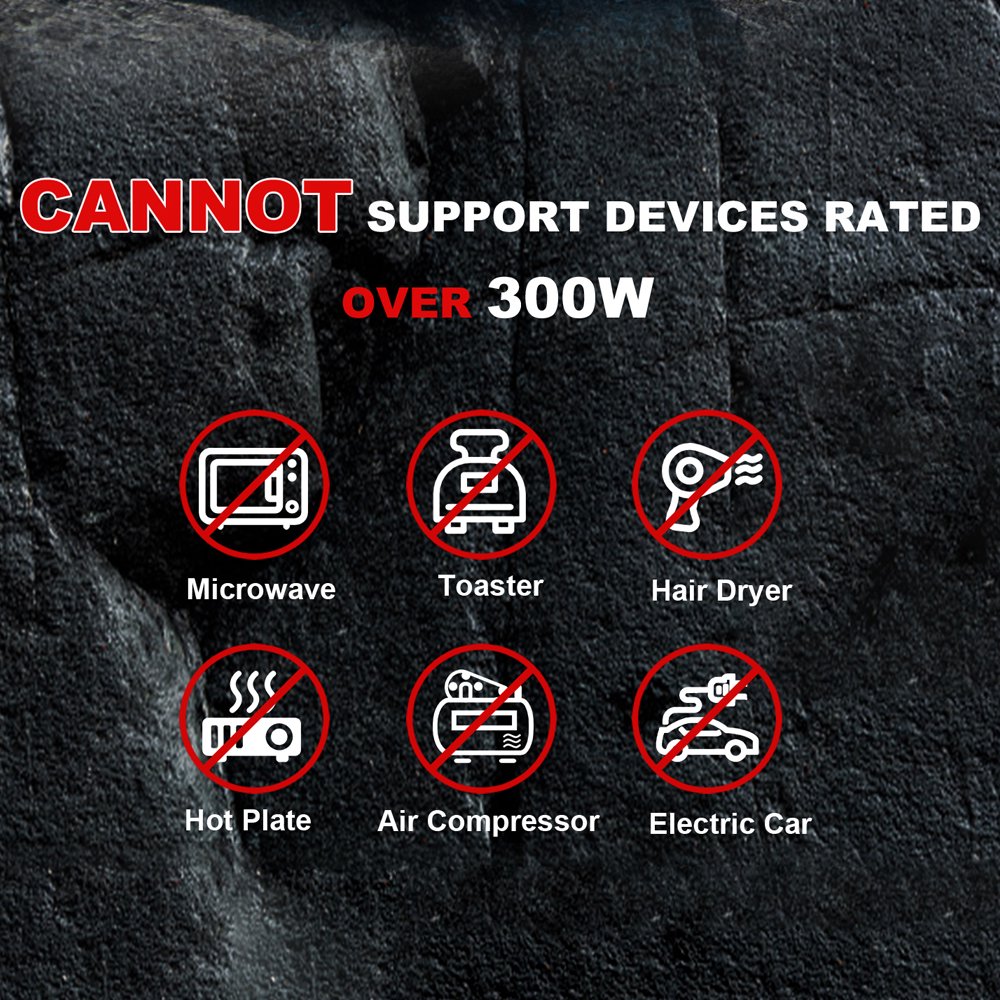 Energizer 320Wh Portable Power Station 100000mAh LiFePO4 Batteries Solar Generator
Shipping calculated at checkout.
The rechargeable Energizer 320Wh portable power station is a small but sturdy emergency backup power source, ideal for indoor and outdoor activities. It with multi-outlets which can solve your indoor and outdoor electricity needs.
Portable Power Station Use For Devices:
• Outdoor and Indoor: mobile phones, tablets, notebooks, printers, cameras, lighting, drones, electric scooters and lighting, fans, and other devices within 320W.
• Vehicle-mounted products: vehicle-mounted small refrigerators, vehicle-mounted vacuum cleaners, vehicle-mounted air purifiers and so on. (devices within 120W).
• Medical Machine: heartbeat pacemakers, ventilators, oxygenators, electric wheelchairs, blood pressure meters, blood glucose meters and other emergency equipment below 300W. Specification of the power station:
• 1 x DC Outlet (12V, 10A), 1 x DC button
• 1 x Car Outlet (12V, 10A), 1 x AC button
• 2 x AC Outlets (110V, Sine wave 300W, peak 600W, 50/60Hz)
• 2 x USB 3.0 Outlets (Compatible QC 3.0 Fast Charging, Support 5V, 3A / 9V, 2A / 12V, 1.5A)
• 1 x USB C 60W PD Outlet
• 1 x INPUT/OUTPUT USB C 100w PD Outlet
• 1 x DC INPUT Outlet
• 1 x LED flashlight intensity illumination(3W, 4 lighting modes: constant light, low light, SOS, strobe)
Package Include:
• 1 x Portable Power Station
• 1 x AC Cable
• 1 x AC Adapter
• 1 x PD 100w Charging Cable
• 1 x MC4 Solar Charging Cable
• 1 x Car Charging Cable
• 1 x Manual
Products you may like
You may be interested in related products or accessories. Things that should go with your camera