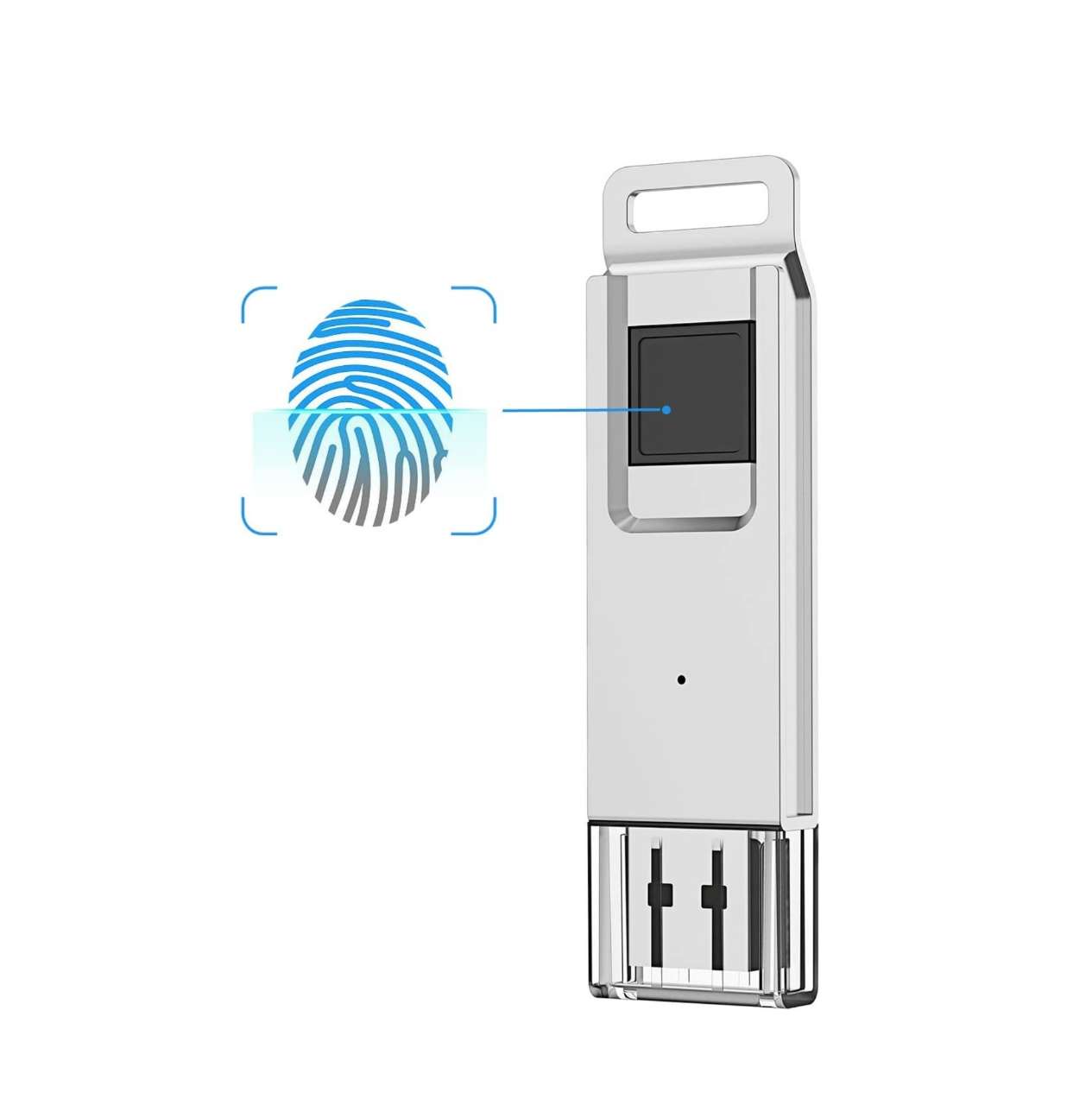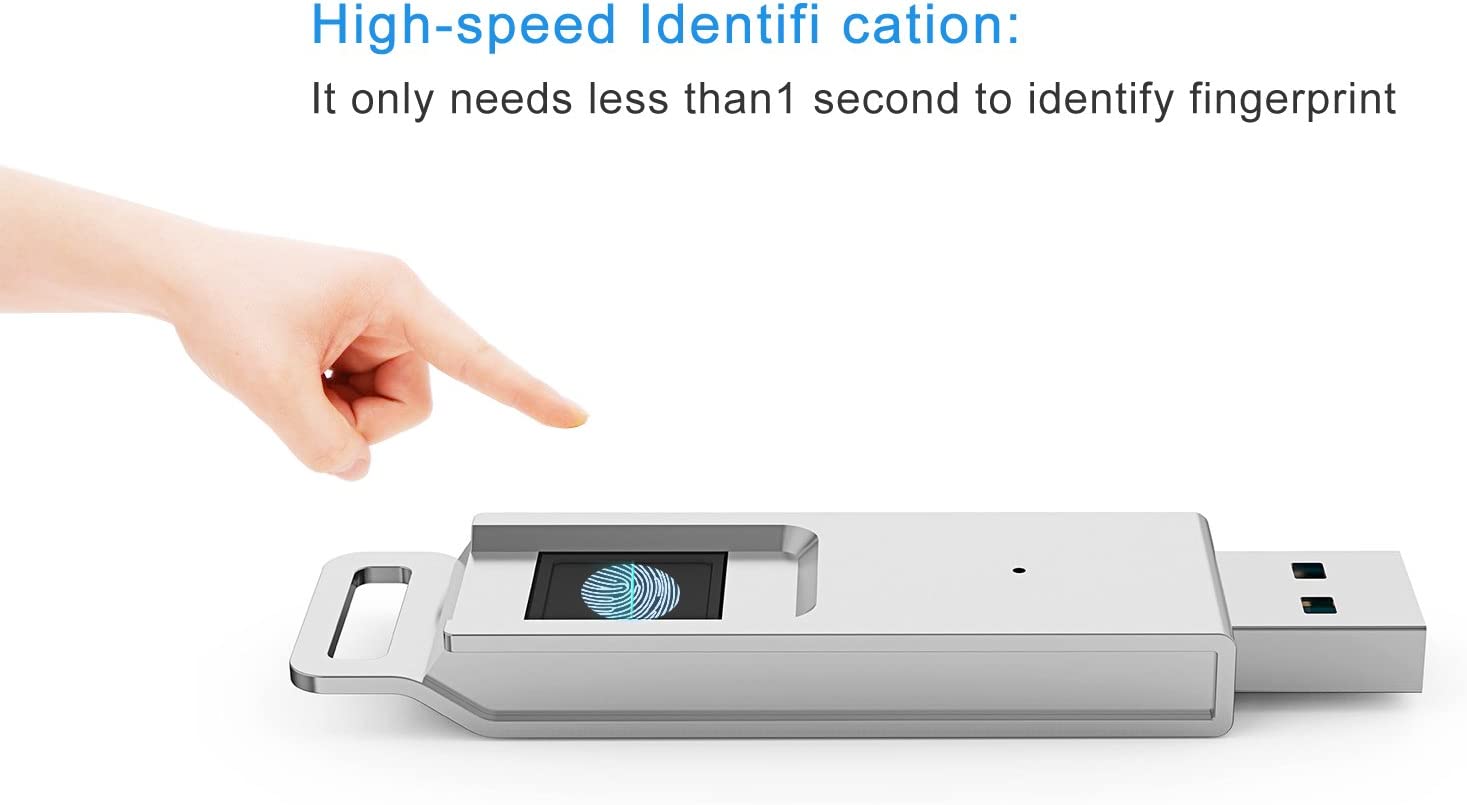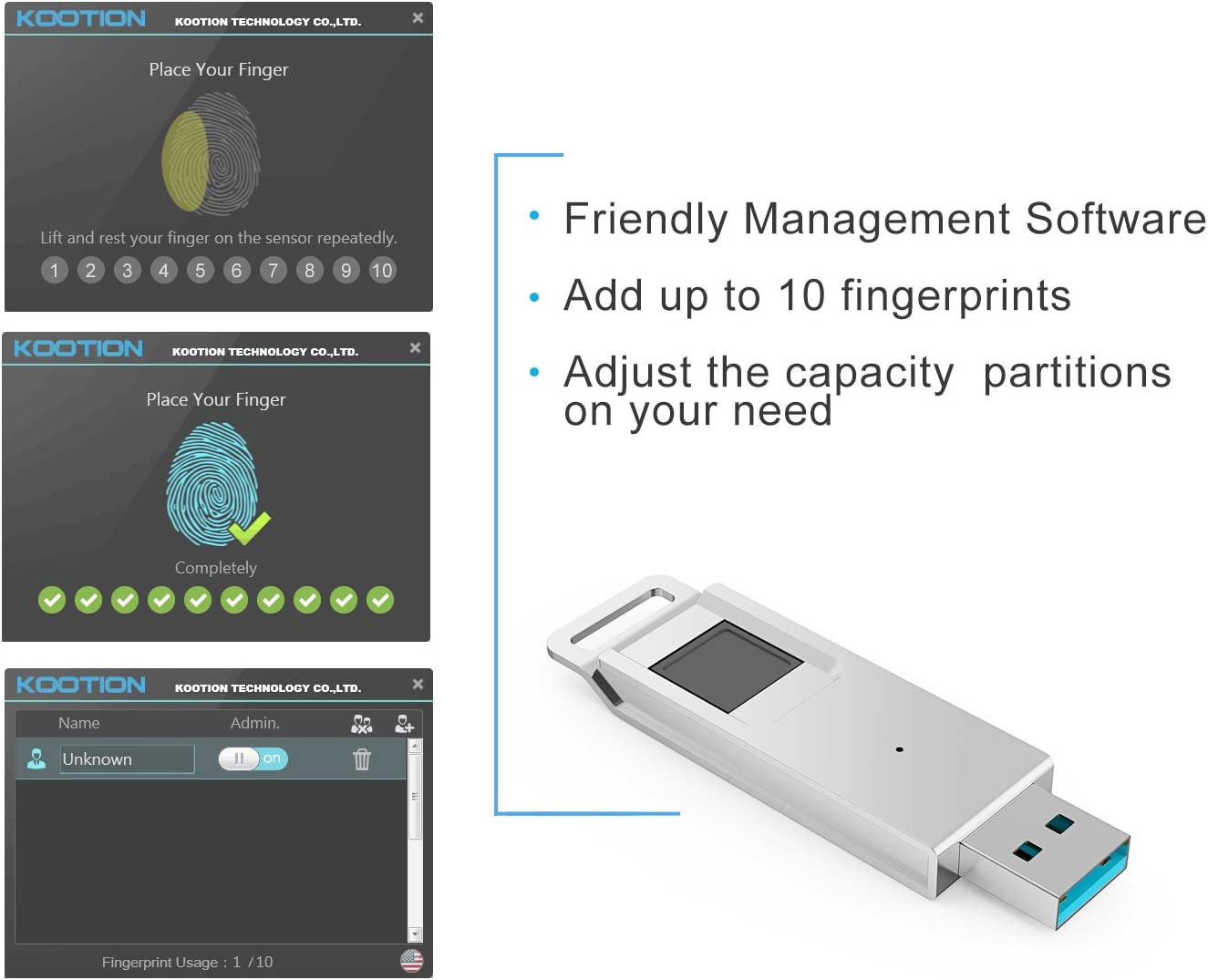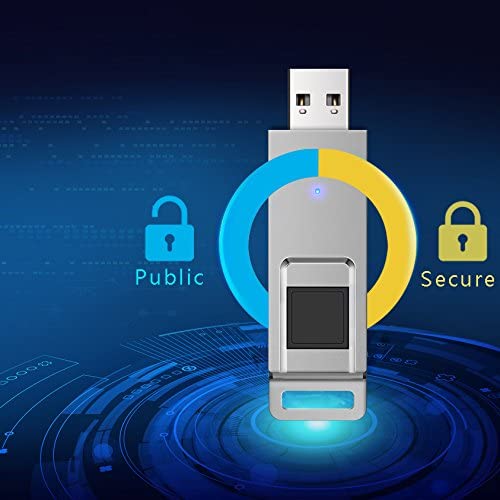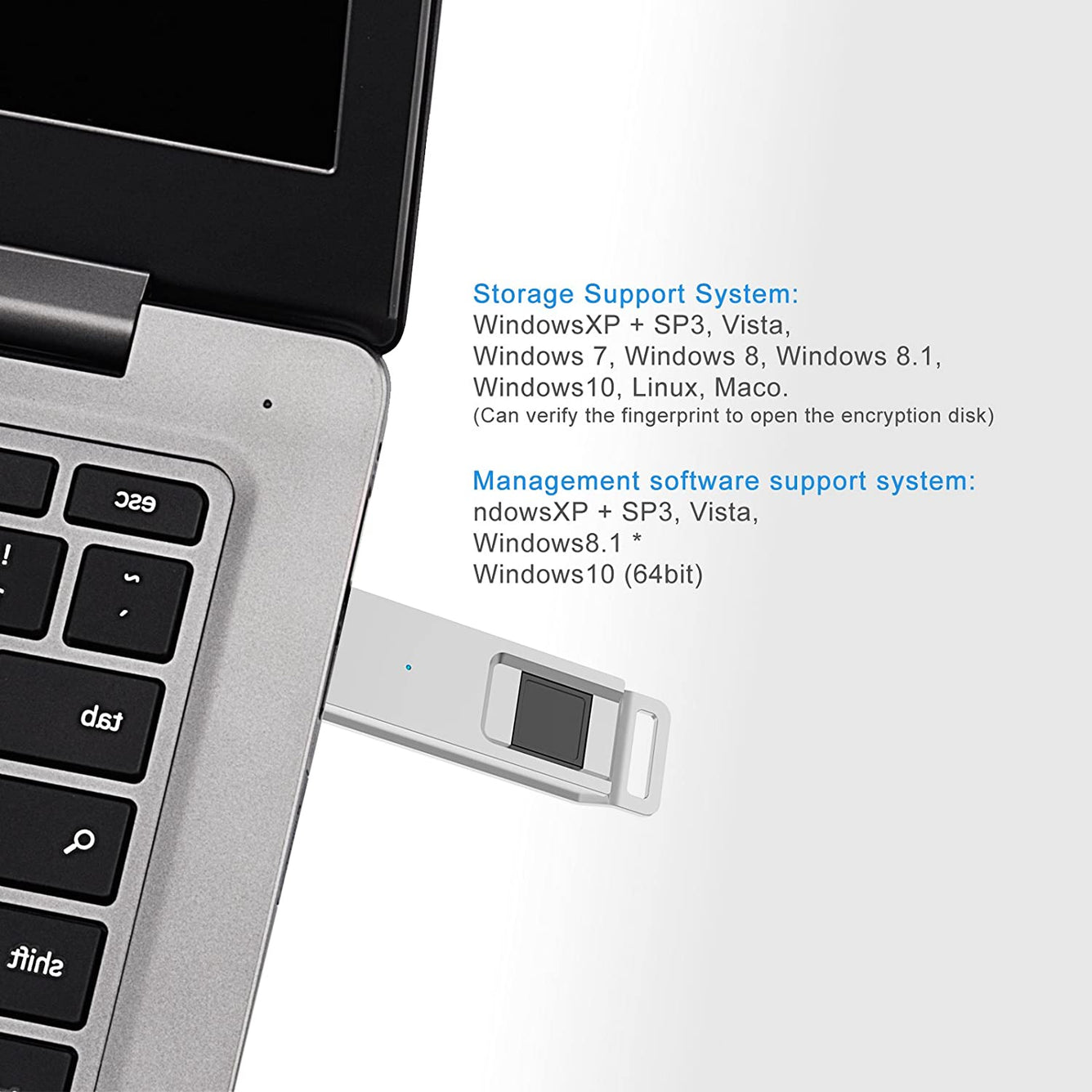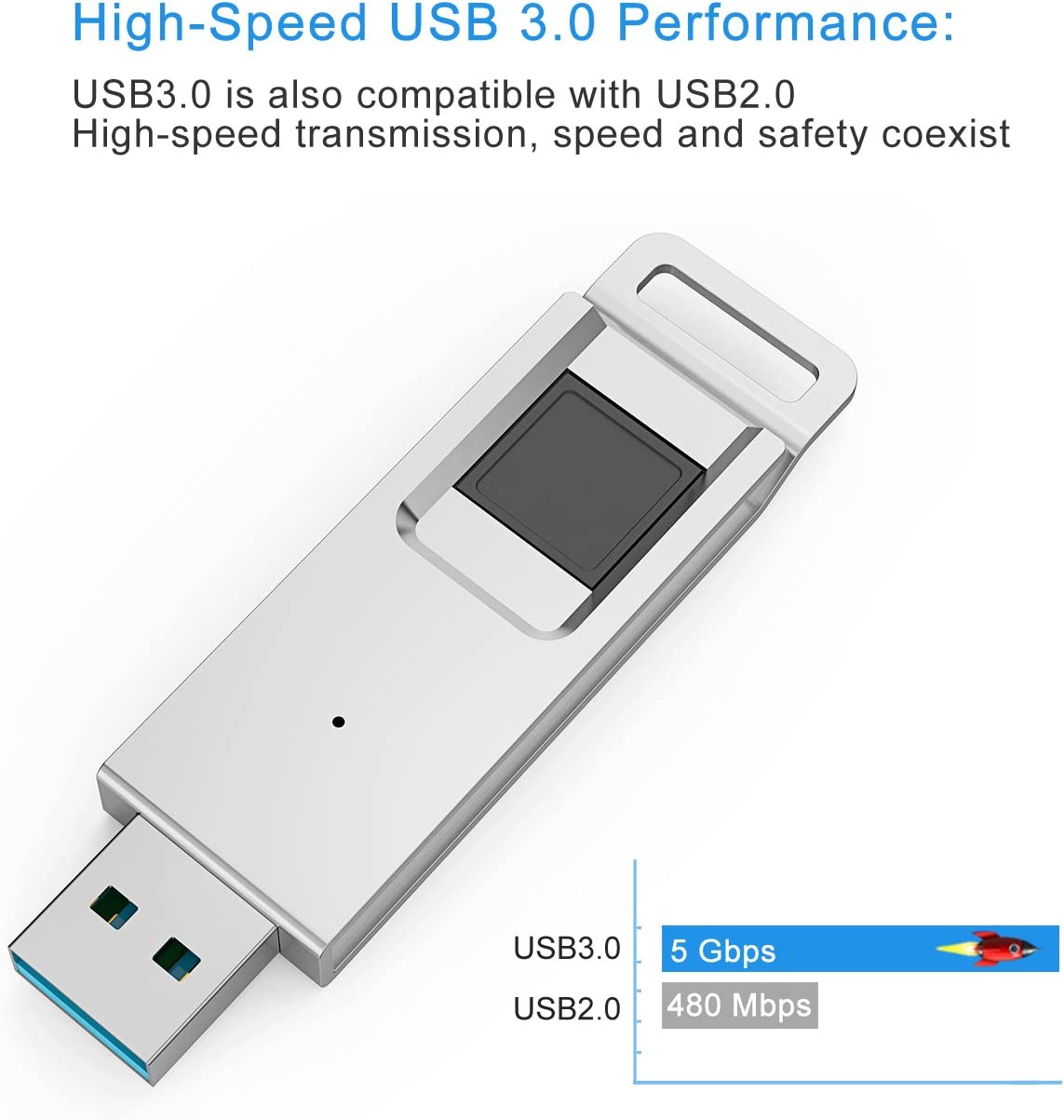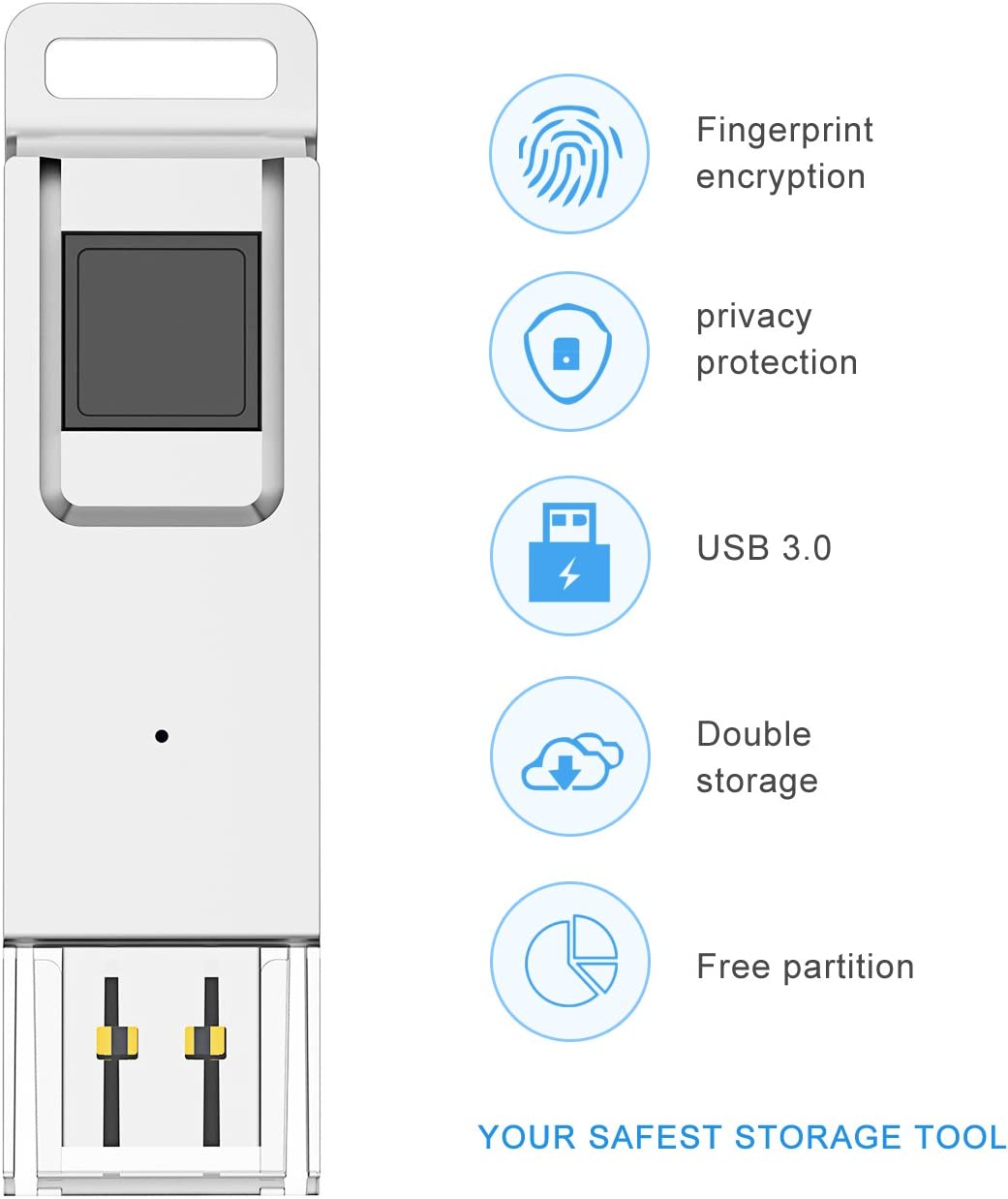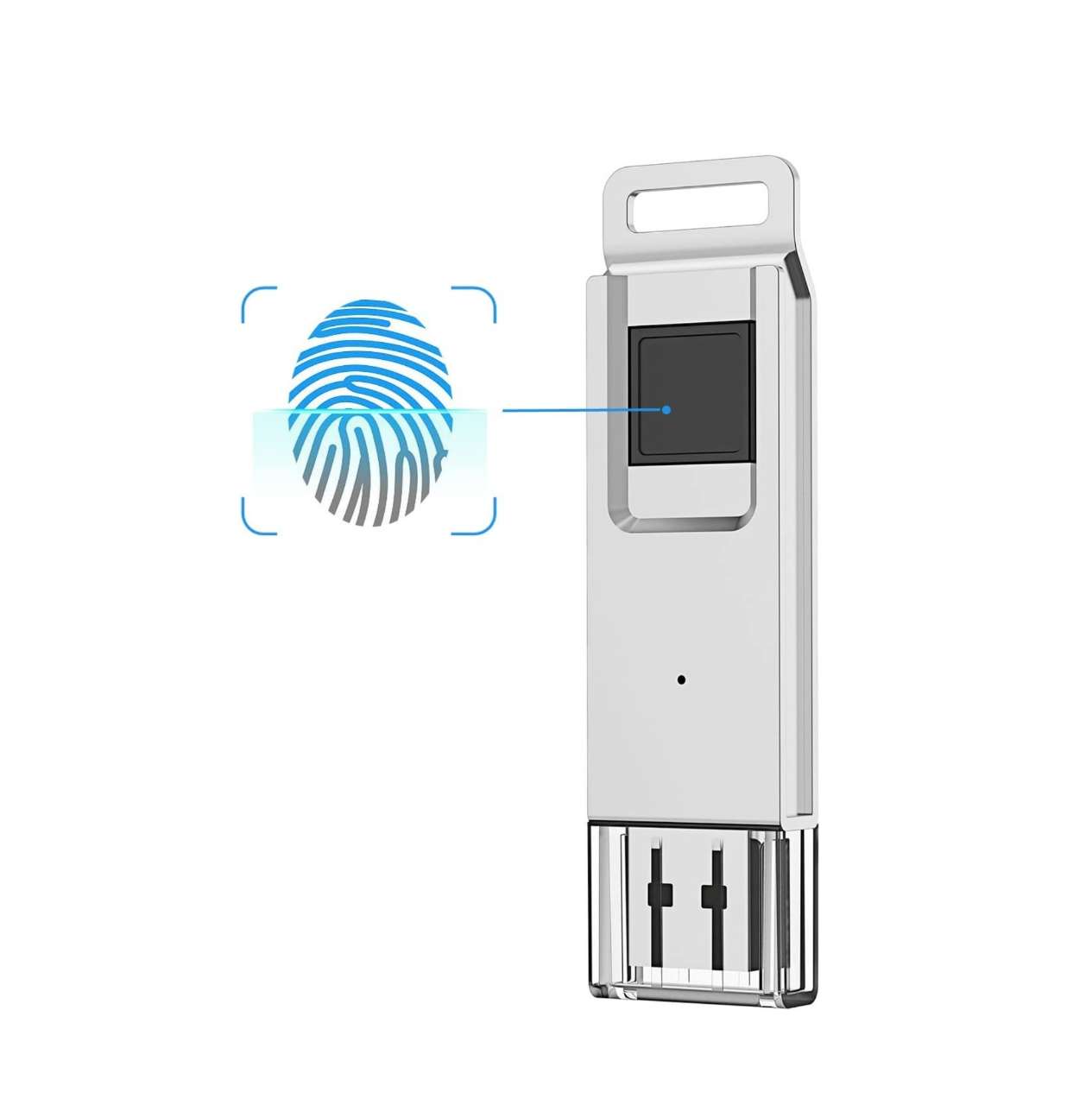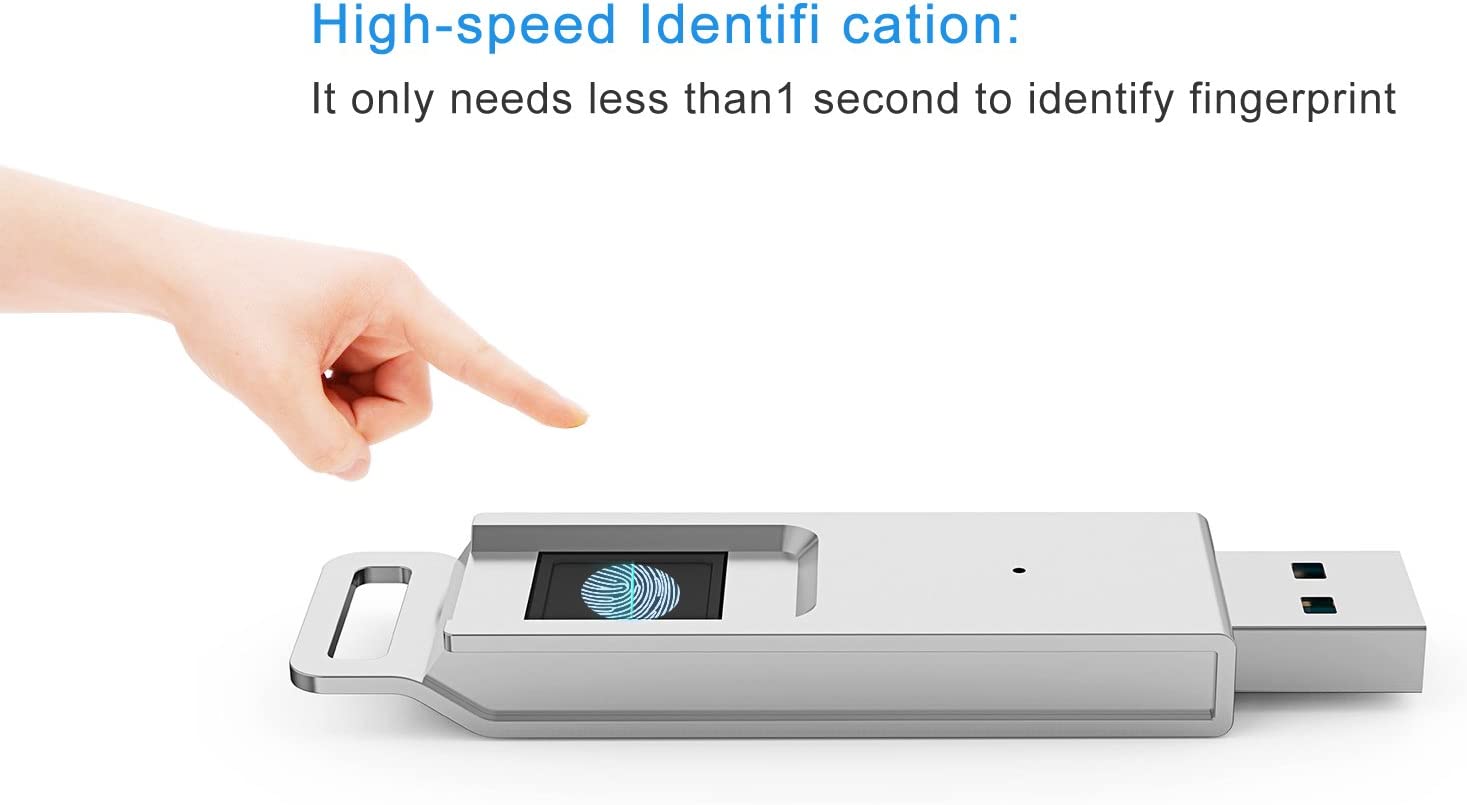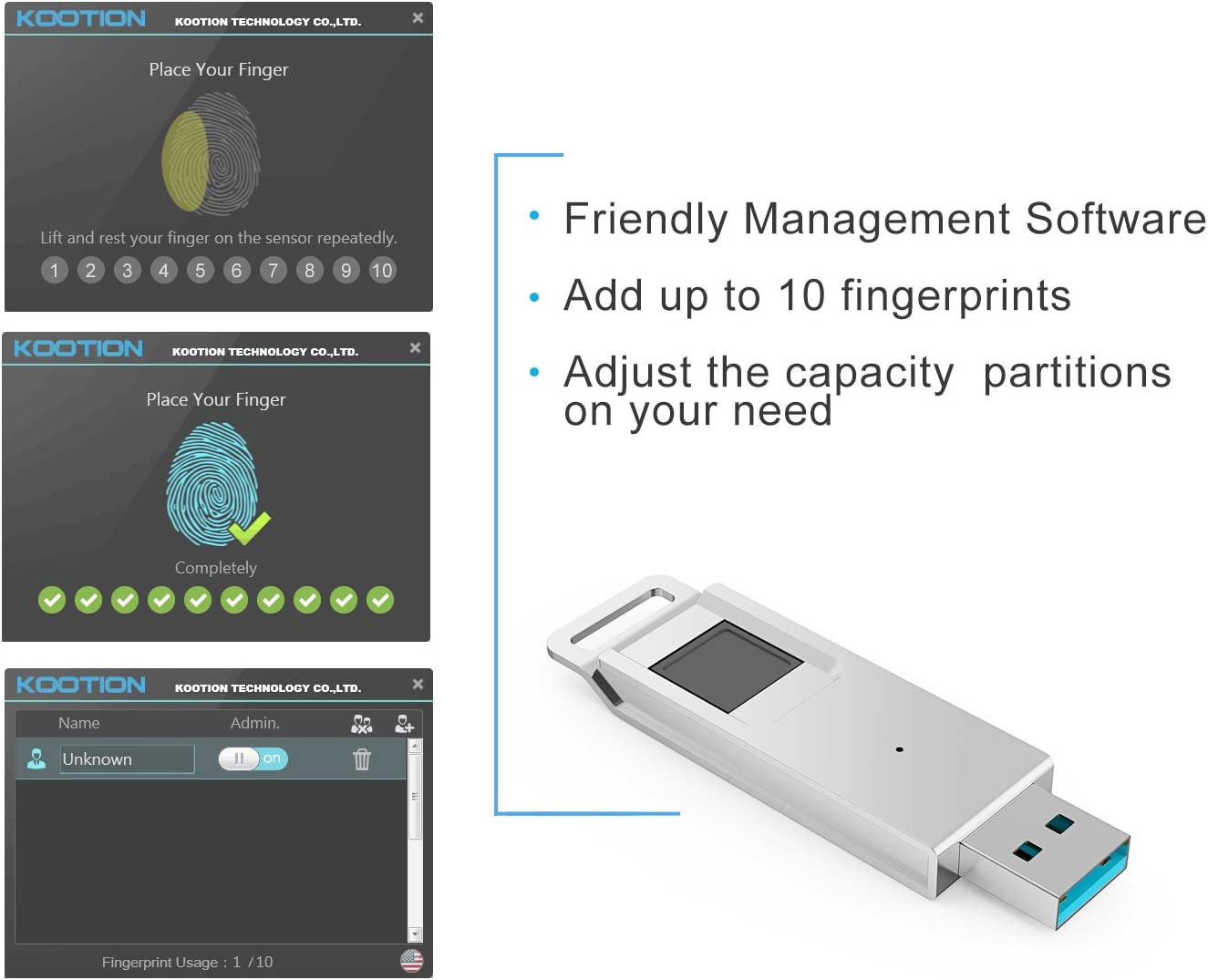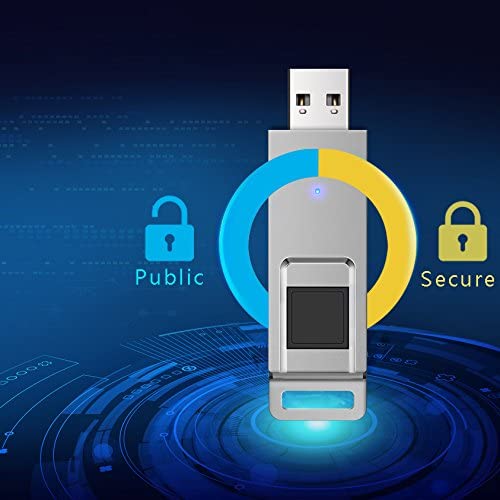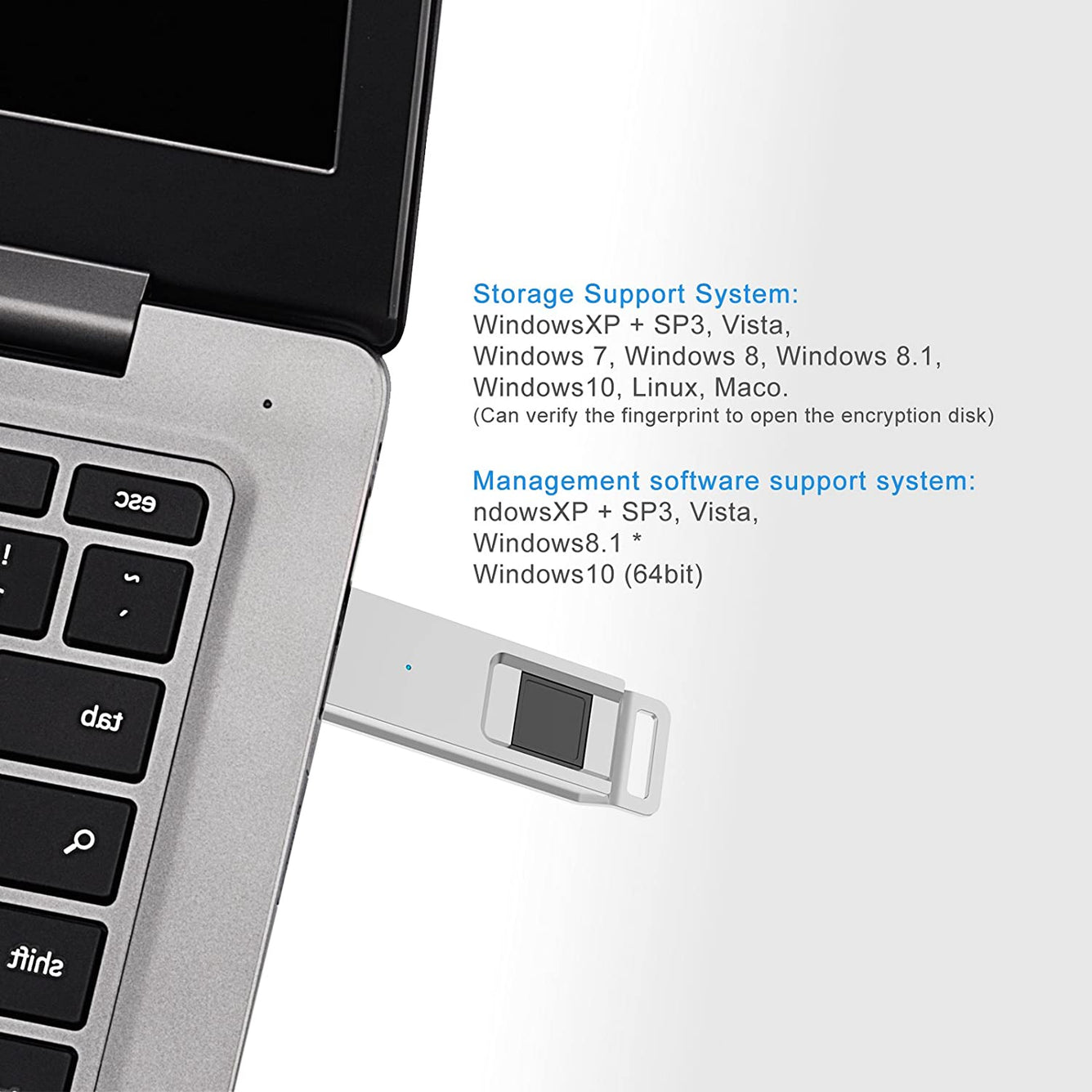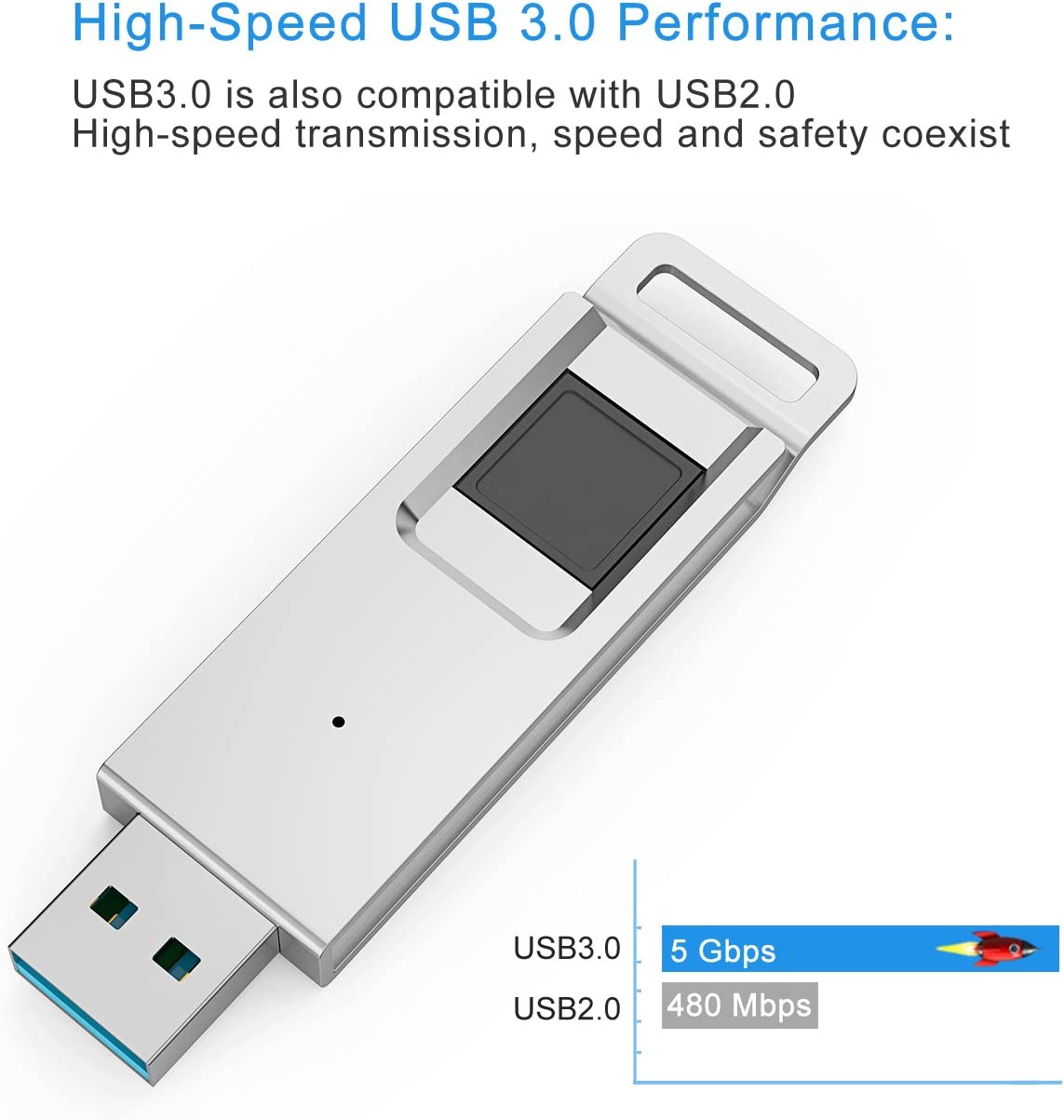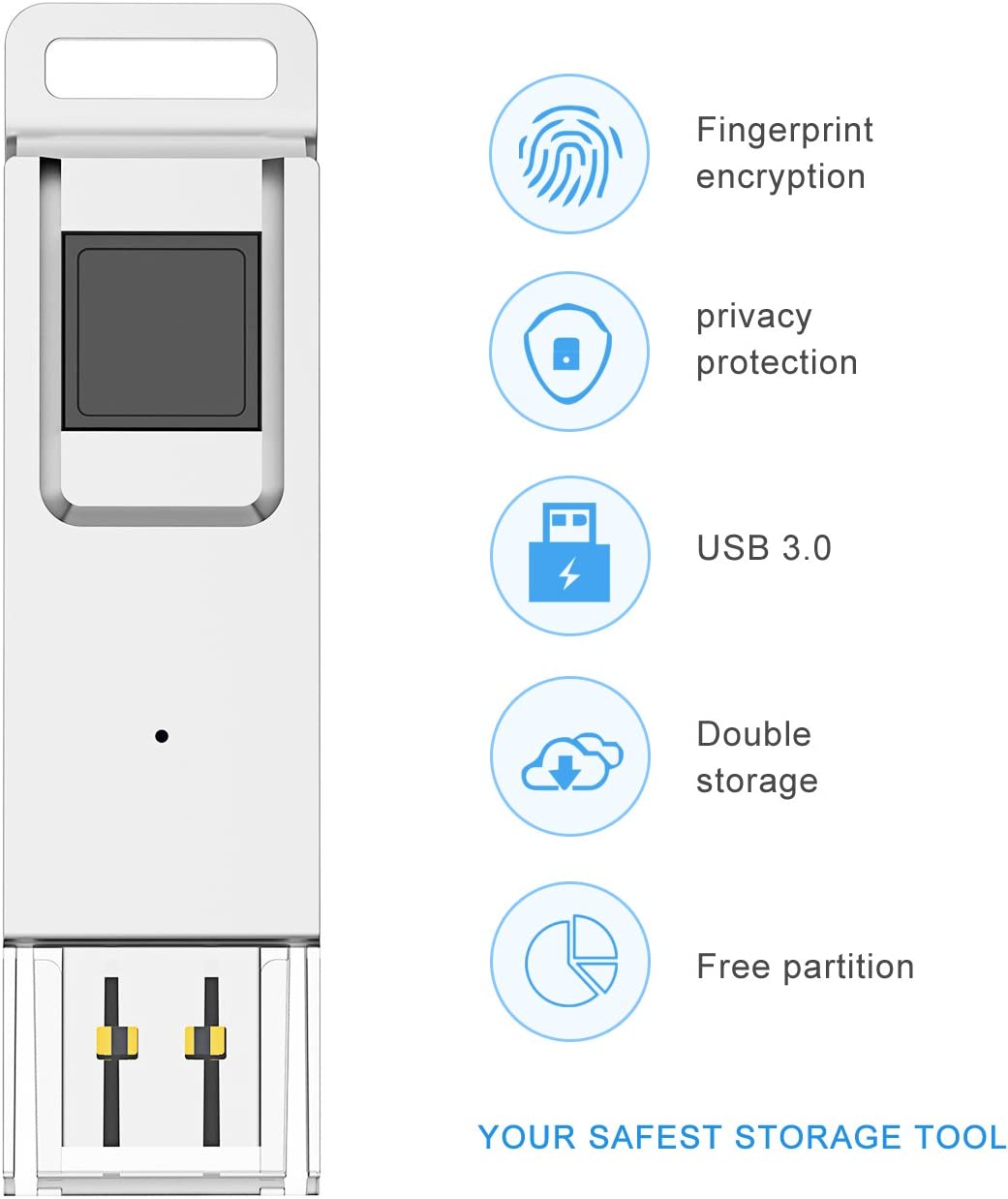 TOPESEL High Speed Recognition Fingerprint Encrypted Flash Drive USB 3.0, Silver
Shipping calculated at checkout.
DOUBLE SECTOR
Fingerprint flash drive contains public and hidden sectors, 32GB capacity is divided into two, each sector with a capacity of 16GB.
HIGH-SPEED IDENTIFICATION
360 fingerprint identification, a maximum of 10 fingerprints can be added (including the admin's.) With its own fingerprint management software, fingerprints can be added or deleted.
COMPATIBILITY SYSTEM
Windows XP, Vista, Windows7, Windows 8, Windows 8.1, Windows 10, Linux, Mac. Note: our fingerprint management software does not support adding a fingerprint on Mac OS, but you can use a flash drive on Mac OS, please use fingerprint management software on Windows or other systems.
ULTRA-FAST TRANSFER RATE
Outstanding read/write speed is coupled with the latest USB 3.0 interface. It saves users precious time backing up to and from the hard drive when transferring mass data files.
Products you may like
You may be interested in related products or accessories. Things that should go with your camera