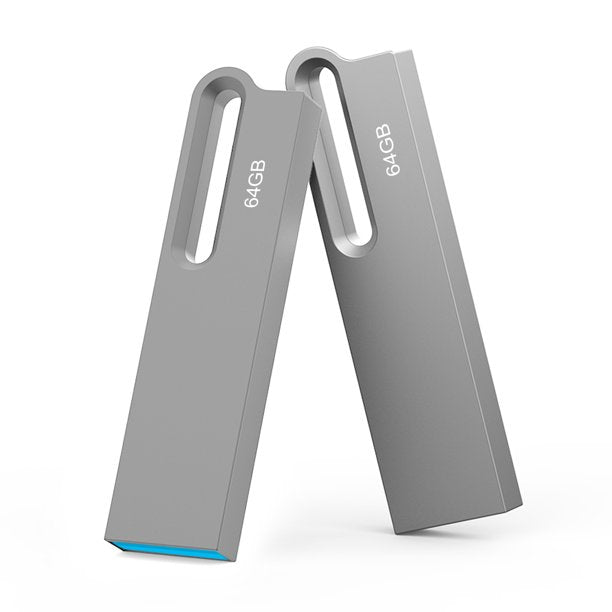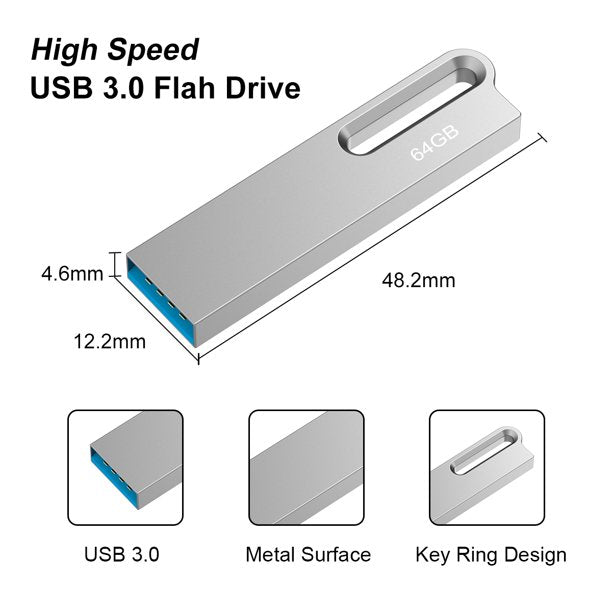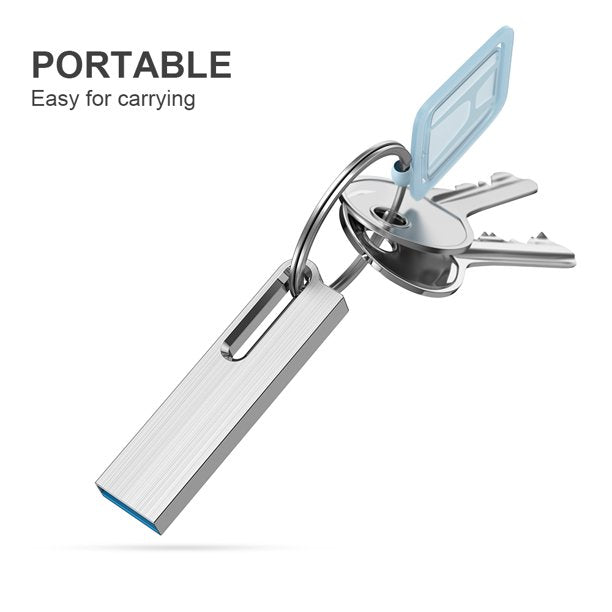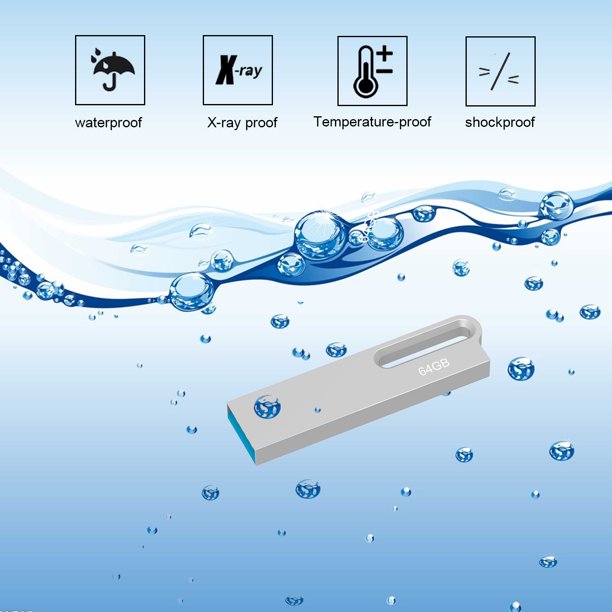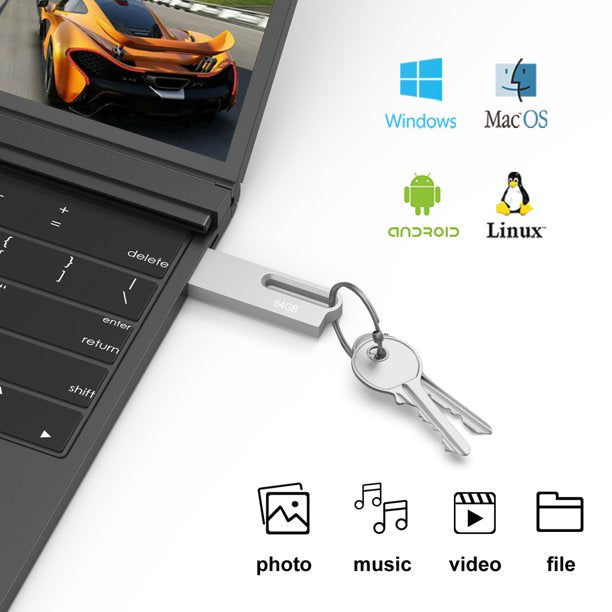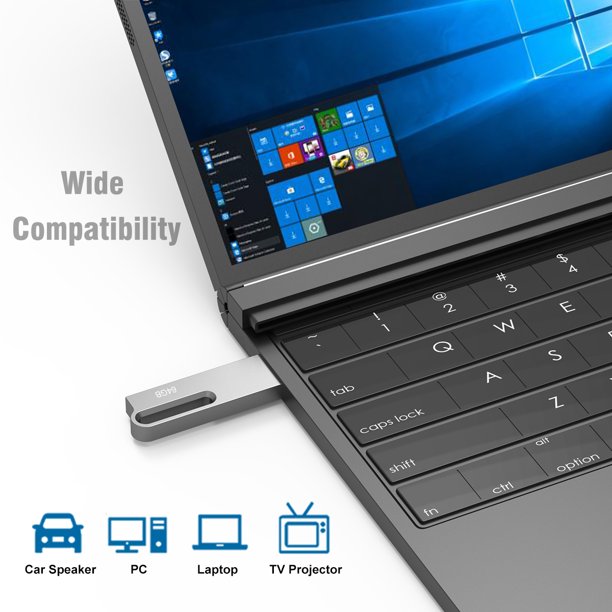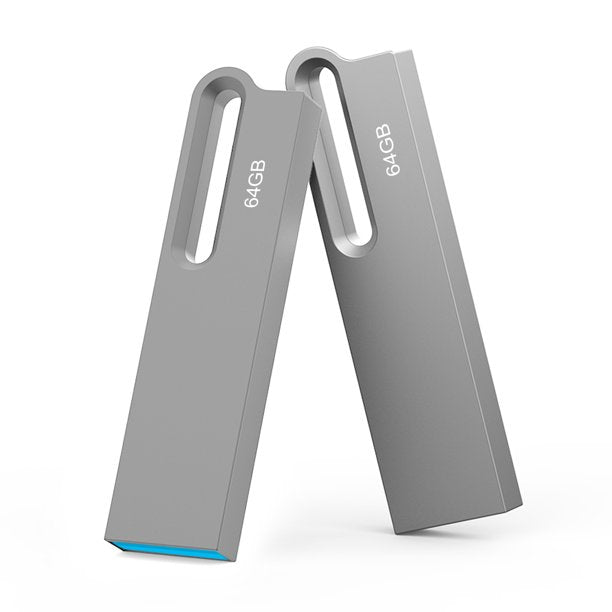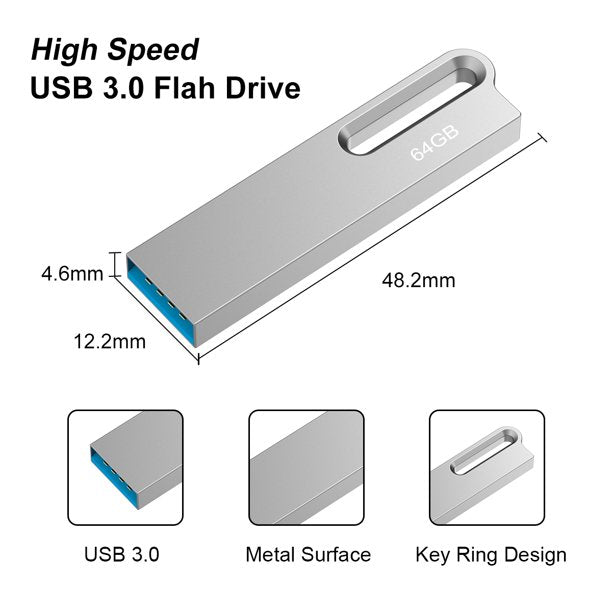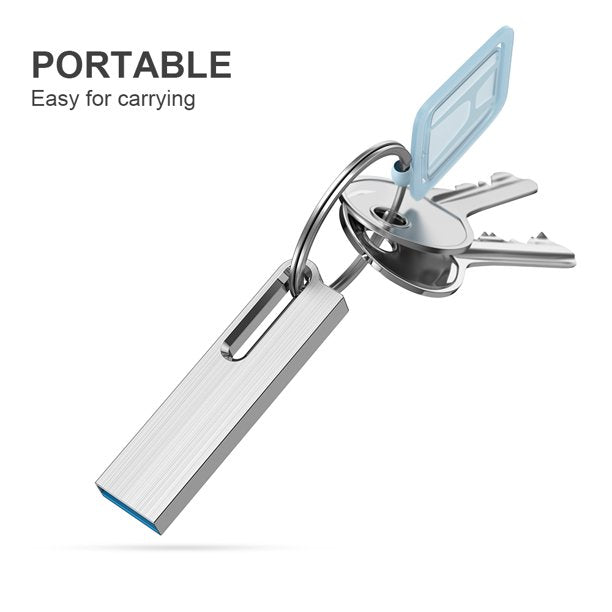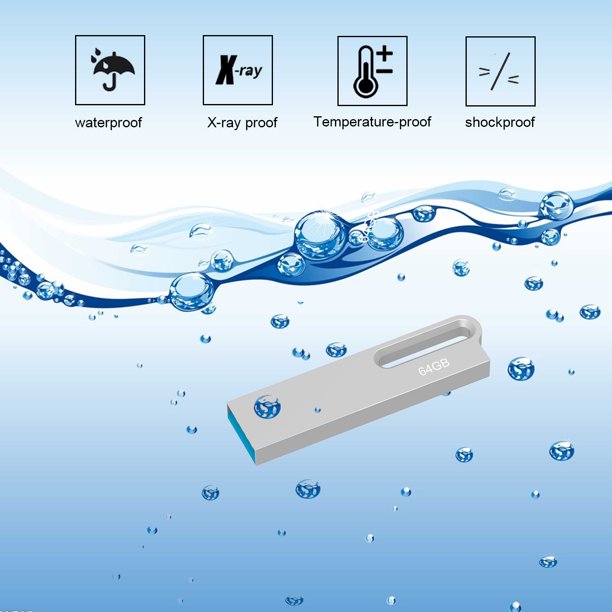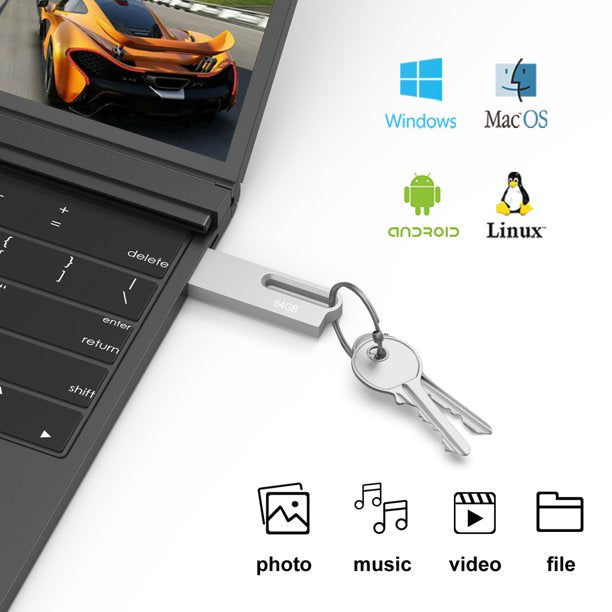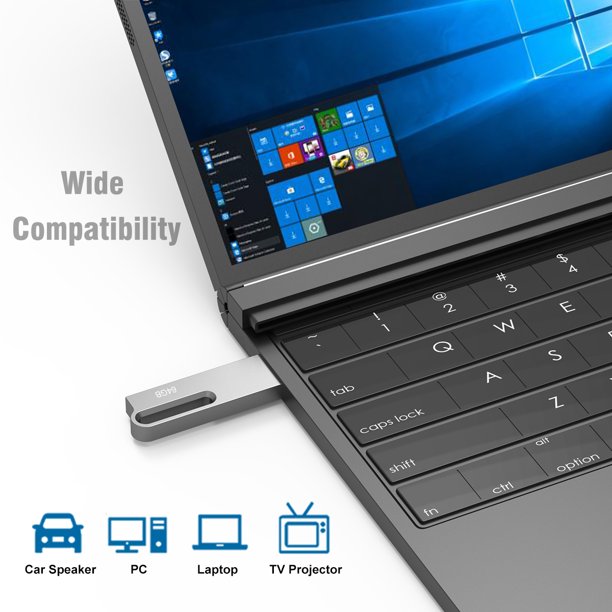 USB 3.0 Flash Drive TOPESEL Slim Metal Thumb Drive UDP Technology Waterproof Pen Drive Silver
Shipping calculated at checkout.
About This Item:
Waterproof and Anti-dust
Using UDP technology, the memory stick has the function of waterproof and dust-proof, which can reduce the impact of the external environment and extend the life of the USB flash drive. When the flash drive is dropped into the water, pick it up in time and wait for the water to evaporate, it can be used normally. Note: not long-term immersion in water.
Mini design
Single thumb drive size of 1.9x0.5x0.2 inch,single weight of 9g.the mini thumb drive is so light and slim that you can carry it all the day.
Cap-less Design
No cap to lose, and recessed plug is well protected with no worry for scratch and bump.
Perfect gift
Idea gift for family member, your lover and yourself. You can storage about birthday, travel photos and videos , keeping precious memory. Or giving your children storage study document ect.
Promise
The USB flash drive has been tested several times. Check the product packaging before shipping. Reply to emails within 24 hours.
Specification:
Color:  Silver
Material: Zinc alloy
Model: U311
Single Capacity: 32GB/64 GB/128GB
Single Net Weight: 9g/0.3oz
Size: 4.8x1.2x0.5cm/1.9x0.5x0.2inch
USB Type: USB A
Interface: USB3.0/USB 2.0
USB Drive File System: exFAT
Flash Drives Friendly Tips:
1. Some of the listed capacity on a Flash storage device is used for formatting and other functions and thus is not available for data storage. As such, the actual available capacity for data storage is less than what is listed on the products. The actual available capacity: 29.4GB-29.6GB
2. 100% Risk-free Satisfaction Guarantee from the Date of Purchase
* We offer you 100% after-sale service and risk-free satisfaction guarantee and lifetime technical support to enhance your confidence to buy TOPESEL USB flash drives.
* Any questions or concerns, please do not hesitate to contact
Products you may like
You may be interested in related products or accessories. Things that should go with your camera