1. Through computer
There are several ways to transfer the photos from the iPhone to the USB flash drive. One is to connect to the computer first, then transfer the photos from the mobile phone to the computer, and then transfer the photos from the USB flash drive to the USB flash drive. It will be slower and inconvenient.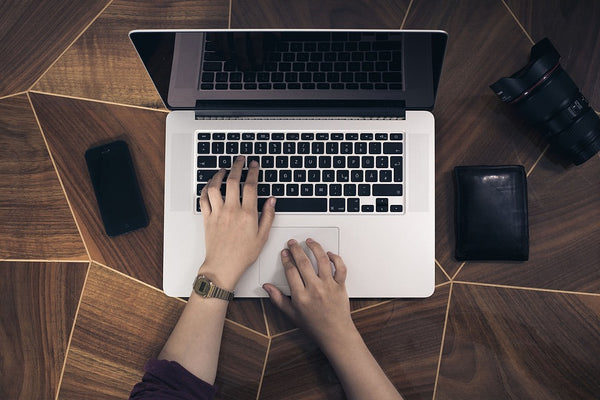 2. Via a USB Drive with OTG function
The second method is relatively fast and straightforward, as long as you purchase an OTG cable online.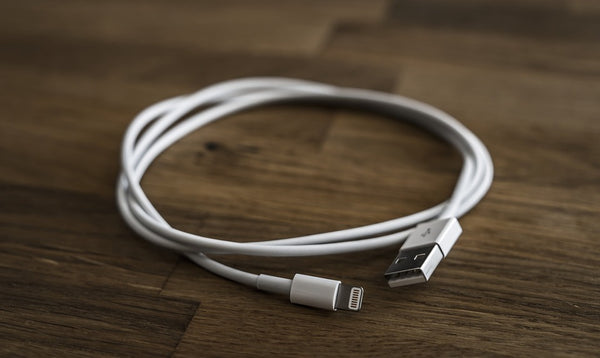 Here I want to tell you what OTG is. OTG is the abbreviation of On-The-Go, a technology developed in recent years. It was announced by the USB Implementers Forum on December 18, 2001, and is mainly used in various devices or Connect between mobile devices to exchange data. Especially Pad, mobile phones, consumer devices.
It is inconvenient to change the data exchange between the memory cards of up to 7 formats by changing the connectors of many different formats between devices such as digital cameras, video cameras, printers, etc. The OTG technology began to spread in the market around 2014.
Of course, not every mobile phone supports the OTG function, so before buying a line or buying a mobile phone, it is best to see if this OTG function is available.
And what I want to say is, no matter whether you got an iPhone or an Android phone, there are such USB drives directly connects to the phone, and the keywords of searching them are Type C USB drive (for new released Android phones), lightning USB drive or just iPhone flash drive (for iPhones).
How to use the OTG function? Check here.
https://topesel.net/blogs/news-1/how-to-connect-a-usb-drive-with-an-android-phone